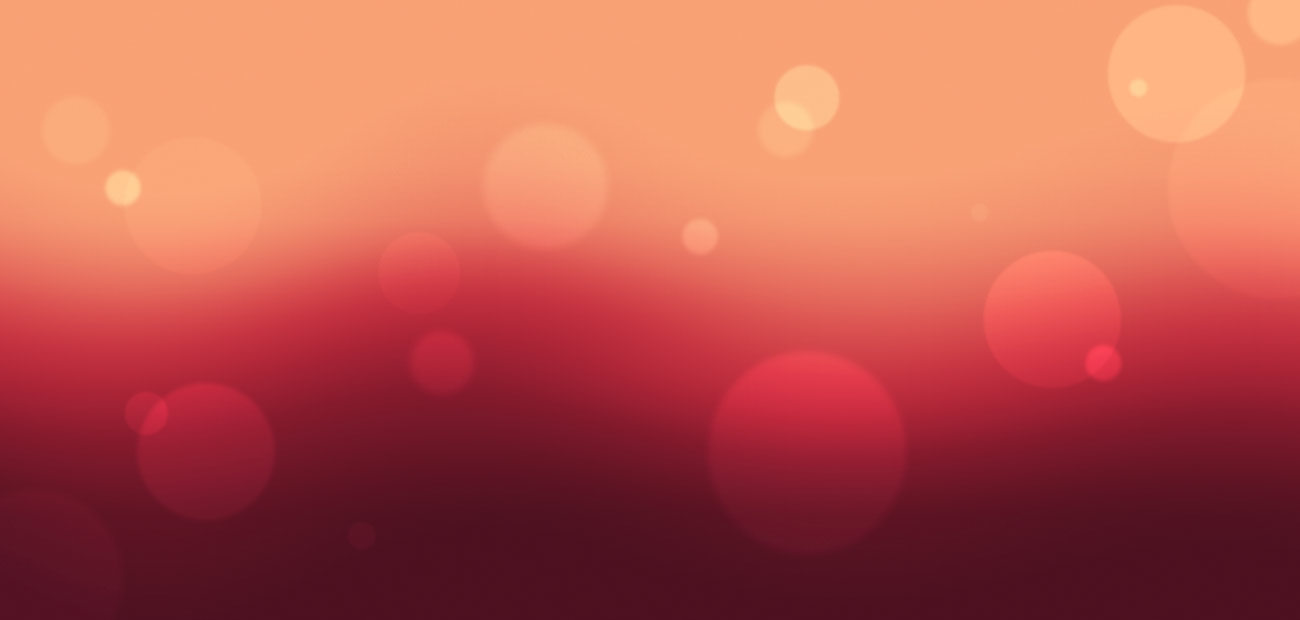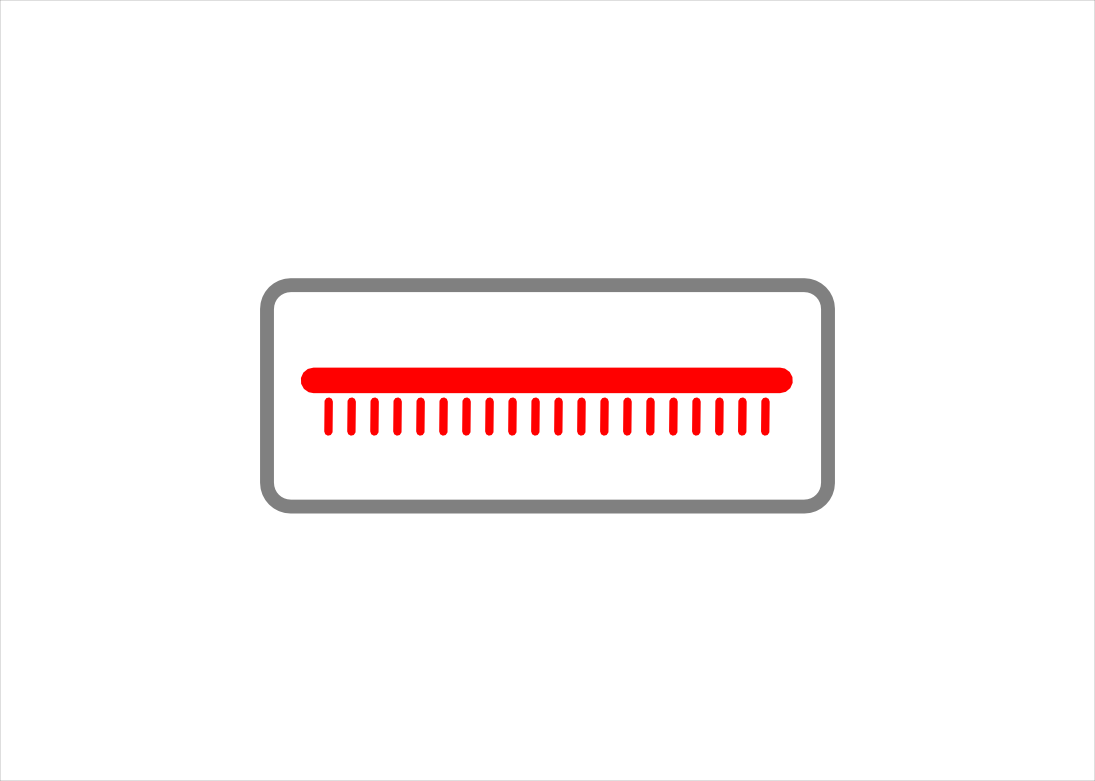 microRNA
A microRNA (miRNA) is a small (~22 nts) non-coding and single-stranded RNA-molecule.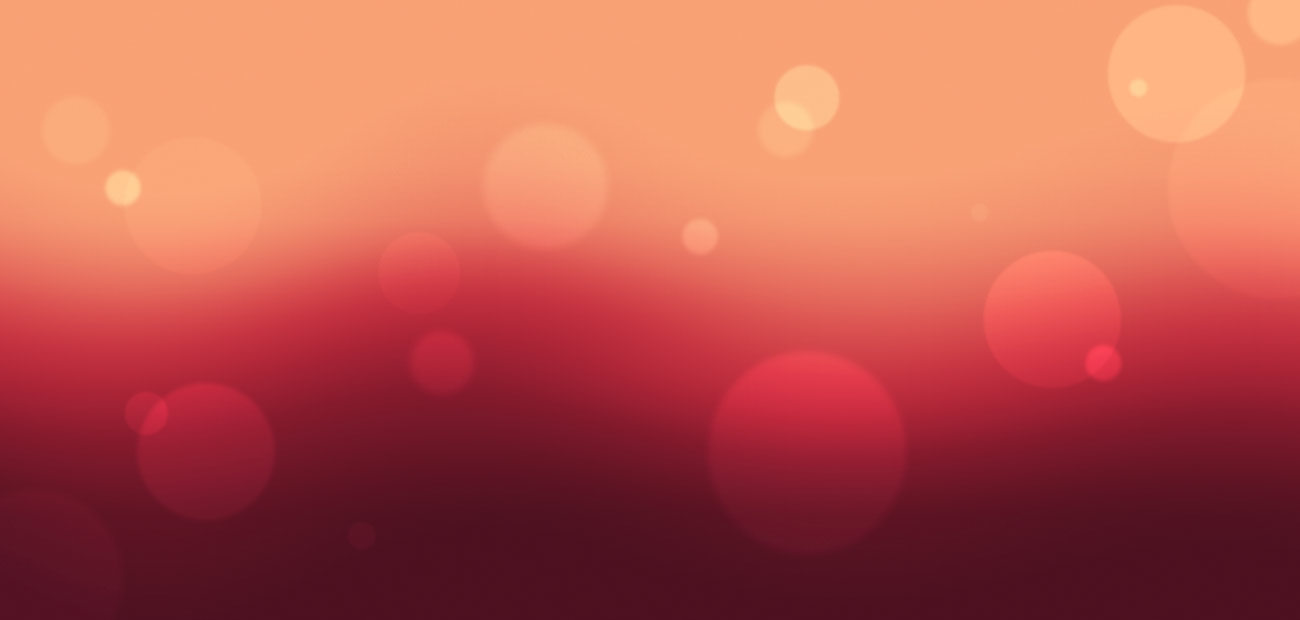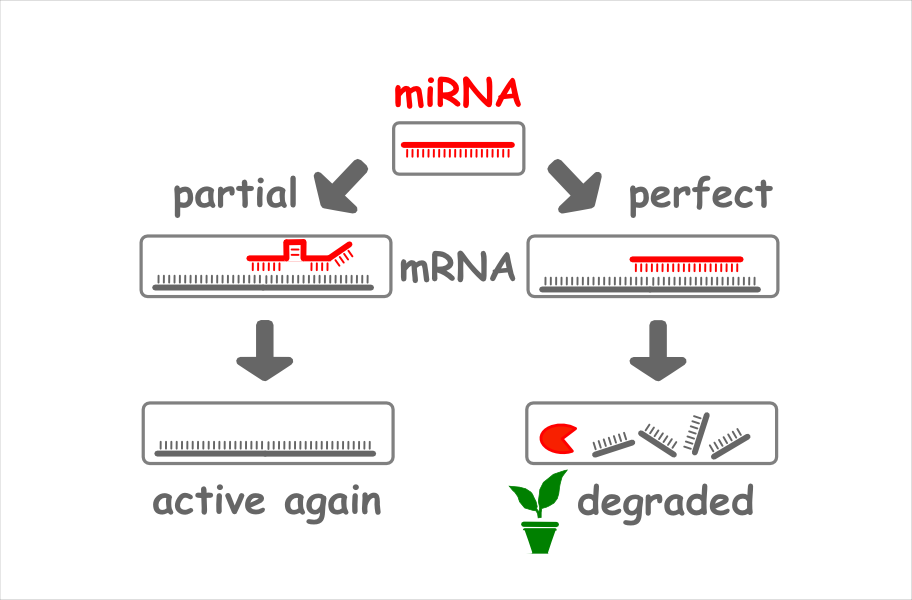 Gene Regulation by Complementary Binding
Its purpose is to regulate genes by binding complementarily to them. If it binds partially, the translation of the target into a protein is repressed. After the binding the target is active again. If it binds perfectly, the target will be degraded. Usually you find this mechanism in plant organisms.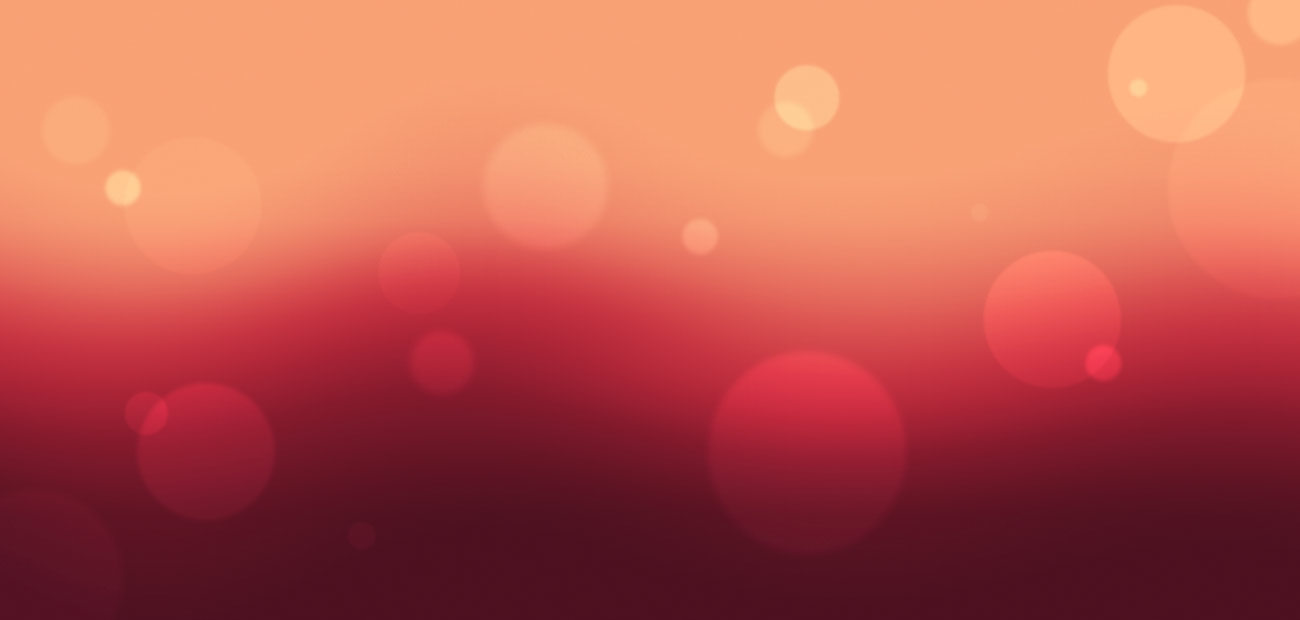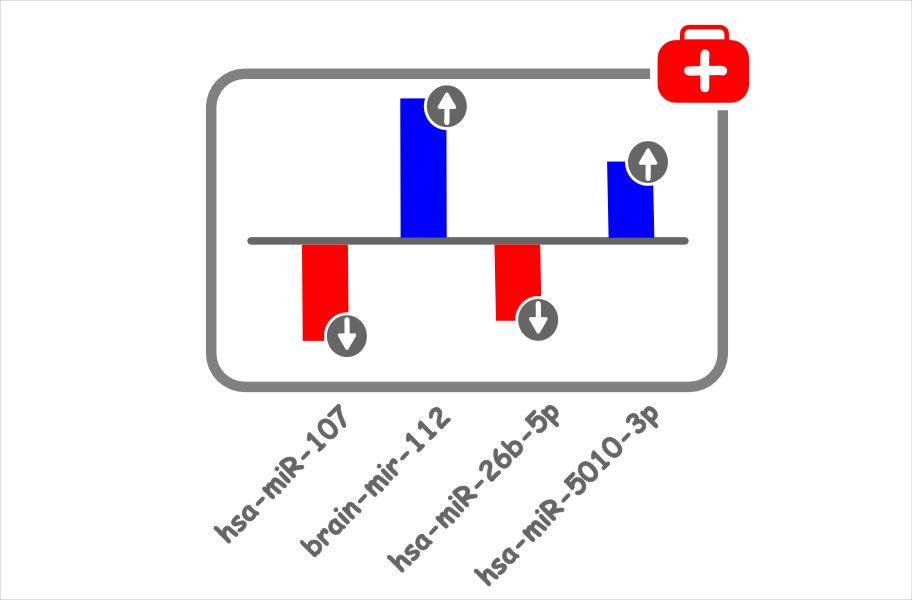 Medical Application: Biomarker
An deregulated miRNA can be used as a biomarker for distinguishing between health-states or different diseases.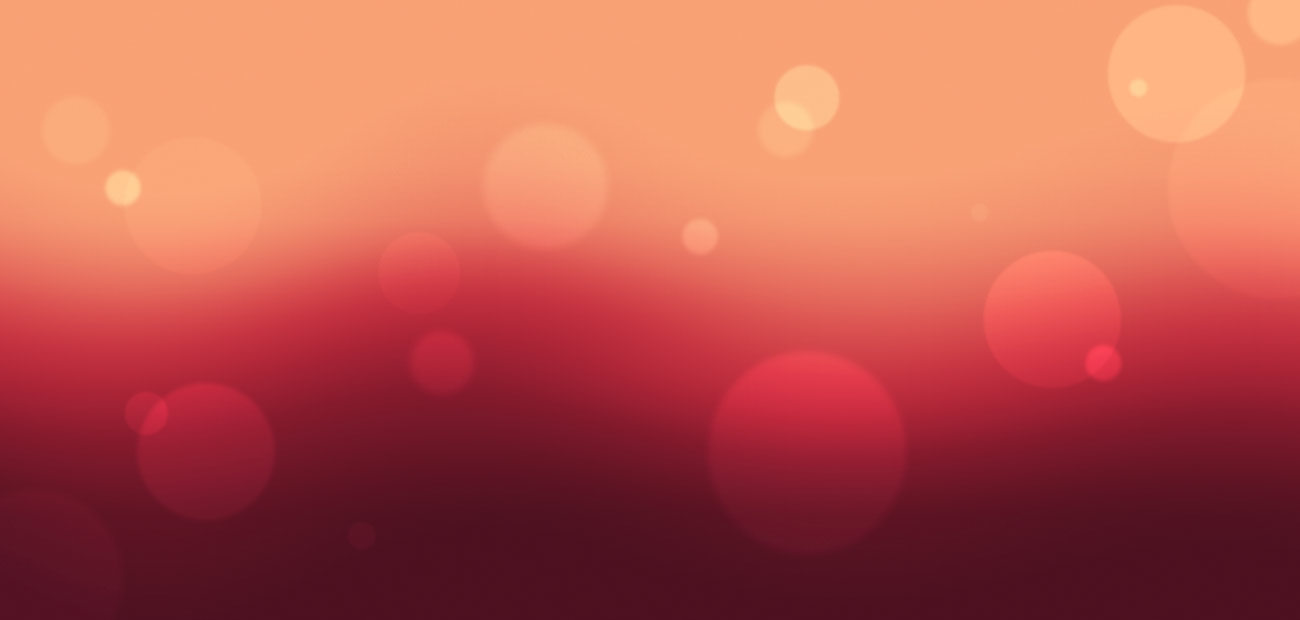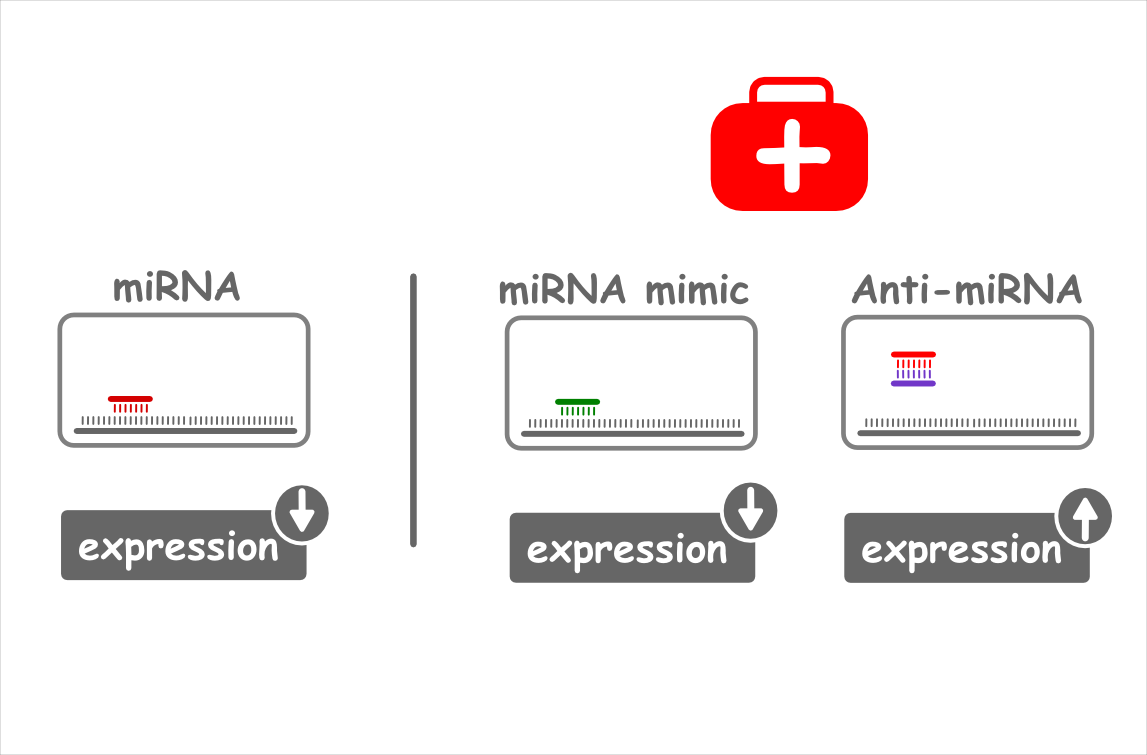 Medical Application: Gene Regulation
You can regulate the activity of a miRNA and its target with synthetic miRNA-like molecules.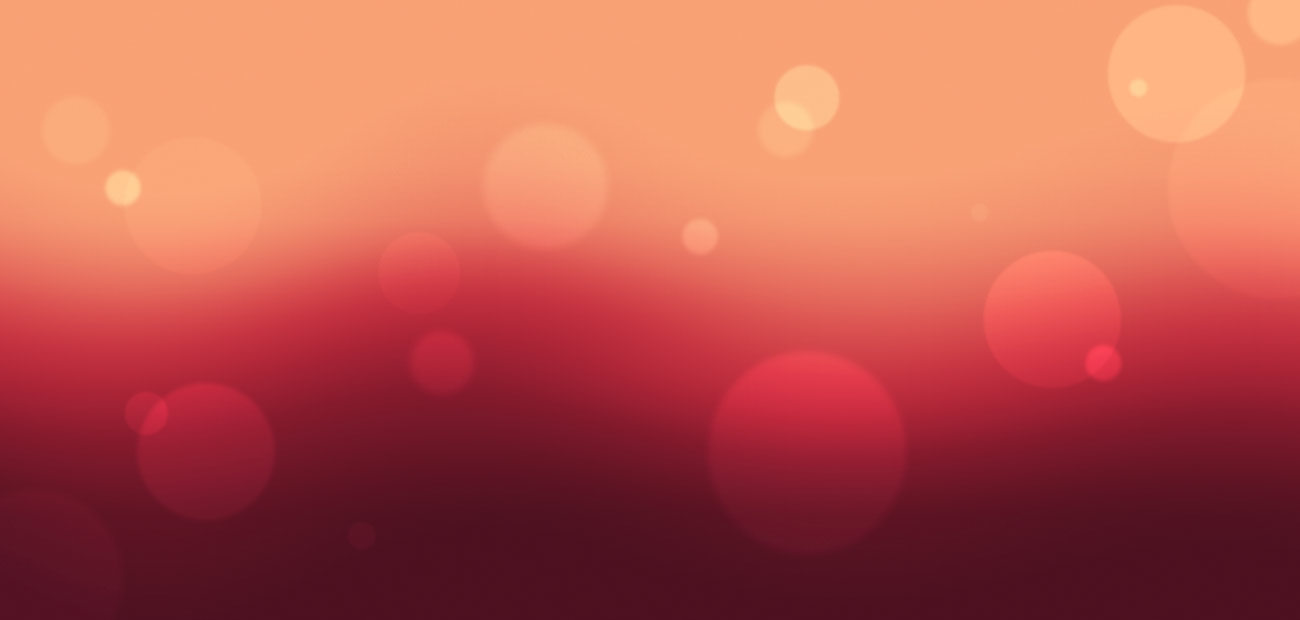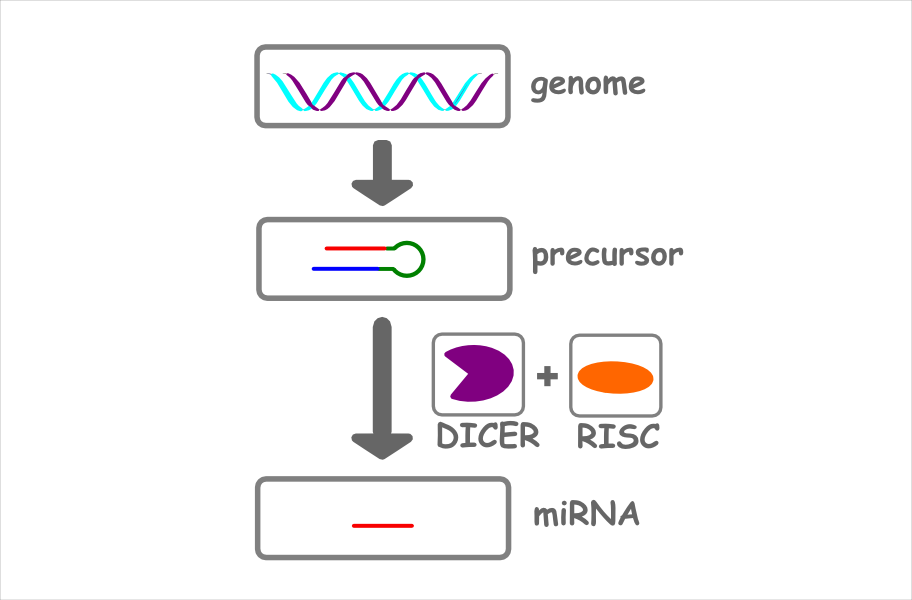 Biogenesis
Usually a miRNA is derived from a long precursor molecule. The enzym DICER processes the precursor and the RISC complex selects if the 5p- or 3p-segment is the dominant active miRNA.